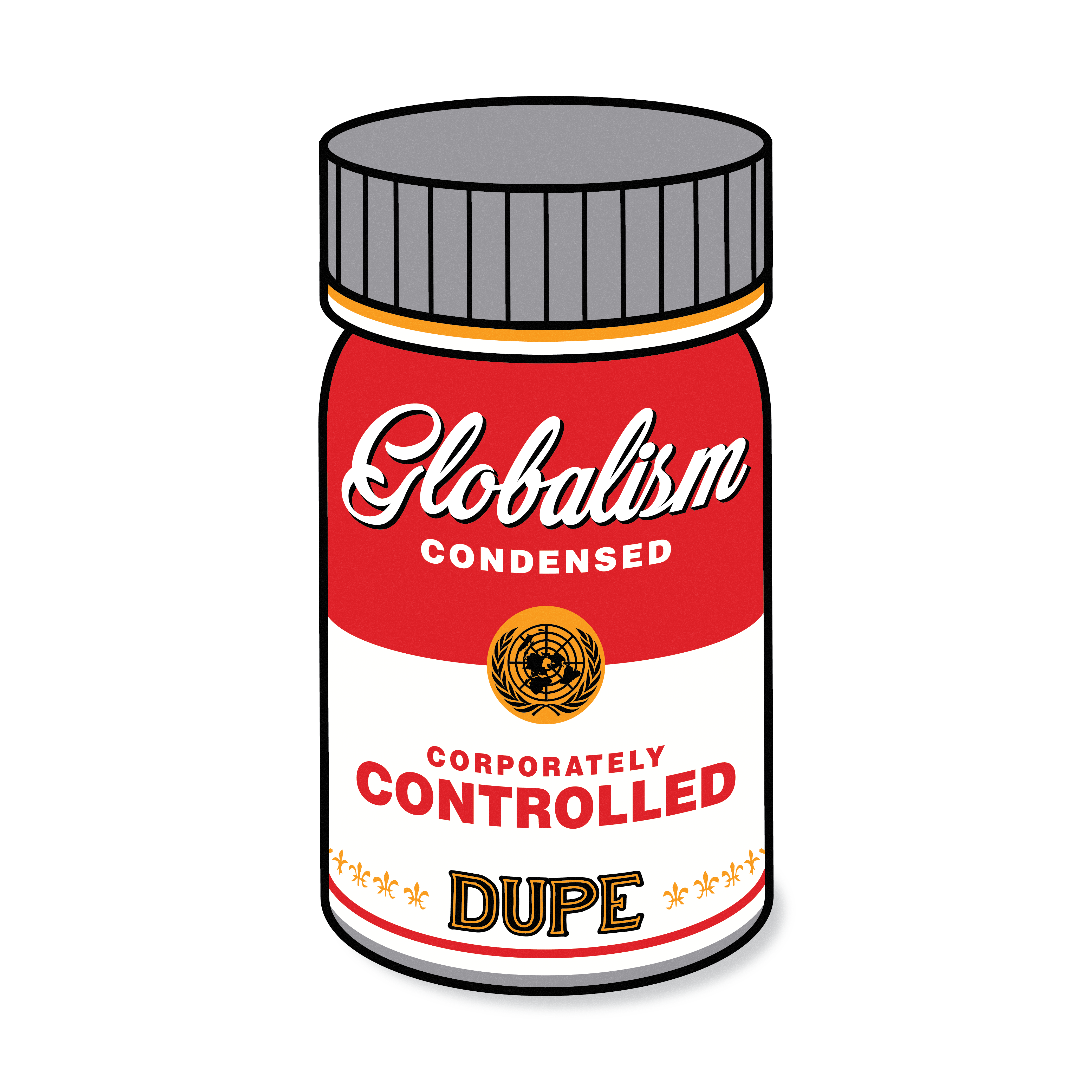 If a picture says a thousand words then this artist's pictures say 10,000. This post took us forever to publish because I got lost in the amount of great work he has up on his site.
 Recycled Propaganda is a socio-political artist acclaimed for his succinct and graphic exploration of a broad variety of contemporary issues. Driven by the urge to encourage critical thought and nuance in an increasingly apathetic and polarized society, Recycled Propaganda has been active since 2013 and is based out of Las Vegas, Nevada.
 You can see the rest of his work here. Just be sure to carve out a good amount of time since you wont want to leave once you start.